Private Clubs
Hundreds of private clubs have strengthened member relationships by leveraging VCT's in-depth understanding of the growing communications challenges private clubs face in today's ever-changing technology landscape.
Through a communications alliance with VCT, you will transform how value is communicated and experienced to ultimately nurture and enhance your member relationships.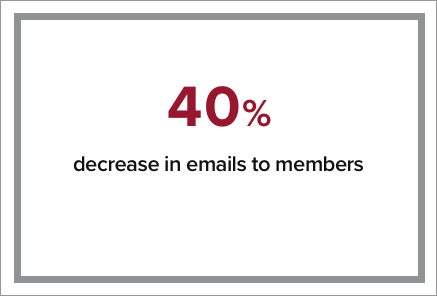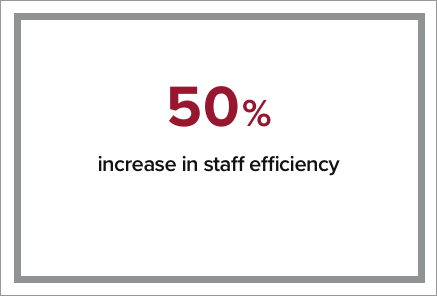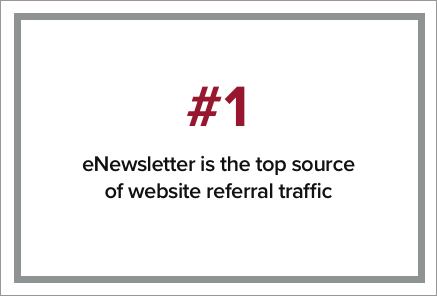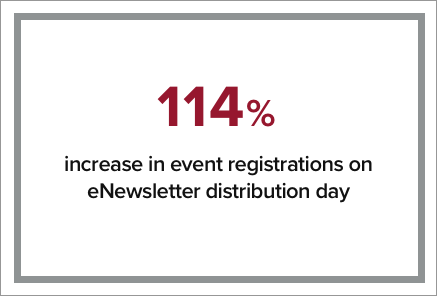 AFFINITY GROUPS
Combining in-depth knowledge of the private club industry with our understanding of changing communications technologies and trends, you gain access to a team of professional strategists whose consultative approach will help you leverage the most dynamic, content-driven solutions for selling your value.
Personalized to your audience's preferences, your custom communications plan will send a consistent message about what makes your organization unique and the value that you offer, providing more dynamic "touch points" for providing relevant and engaging content.
Additionally, affinity groups have been successful in working with VCT to create profitable opportunities with advertisers and sponsors, without compromising the audience's overall experience.
VCT's team of marketing and communications specialists understand how to inspire camaraderie, relationship building, participation, and an overall sense of pride in belonging through unique, dynamic and interactive content that enriches the member experience.
BRANDS
Utilizing a consistent, professionally-branded communications program, successful brands have been able to leverage VCT's team of activation specialists to engage their stakeholders and gain a competitive edge.
Whether your goal is to re-position your brand, drive membership up-sell awareness, or increase participation in brand reciprocal programs, VCT is able to deliver a customized solution to fulfill your needs.
We aim to inspire your key stakeholders to take full advantage of the benefits extended to them through their brand association. Our resources will help you transform dynamic brand messaging into a personalized lifestyle "experience" that allows you to capitalize on your profitable relationships.
Want to join the in-crowd and start leading the pack?